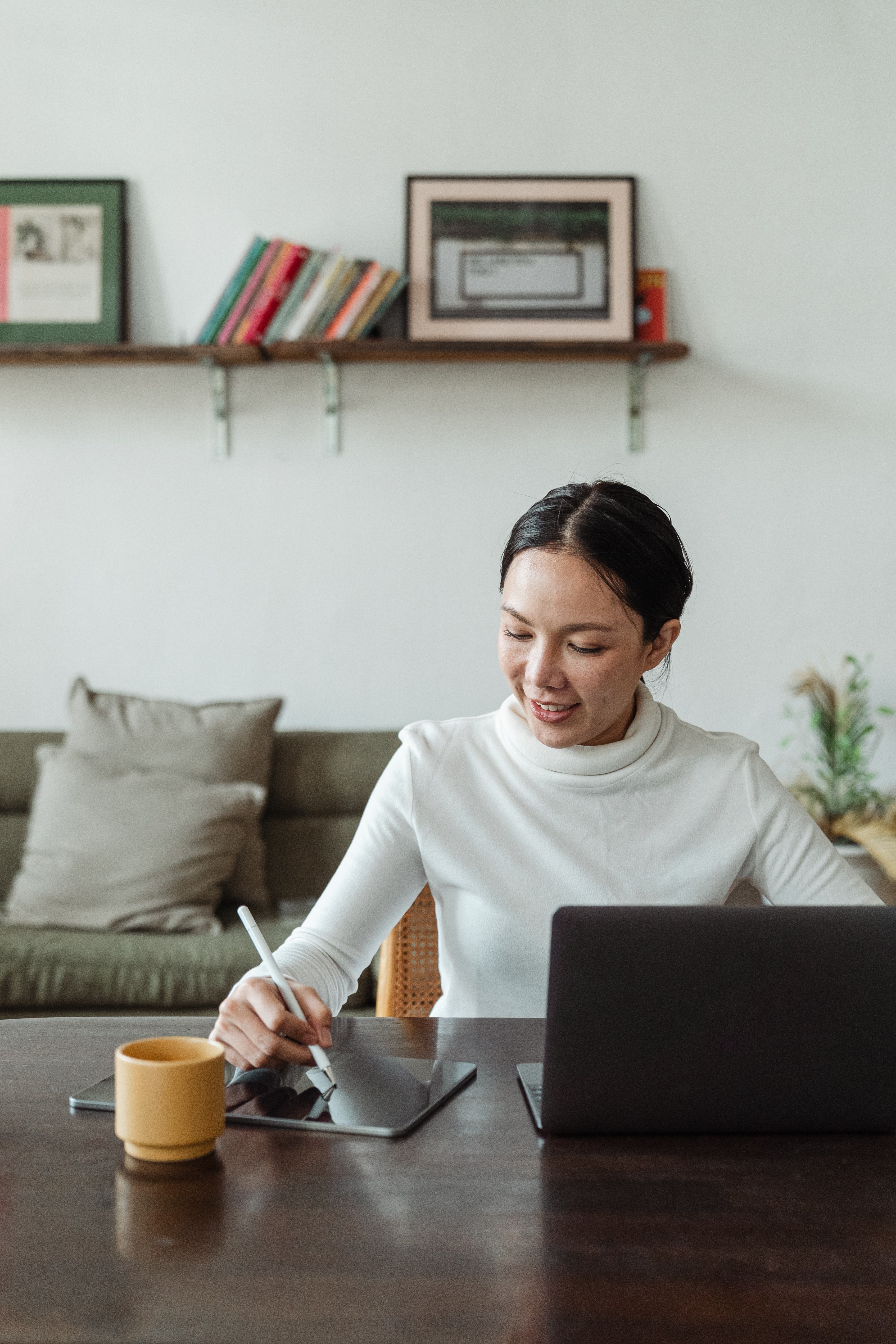 BI-WEEKLY WEBINAR
Join Cincopa's
Bi-Weekly Webinars
Learn to leverage Cincopa and CincoTube to maximize your conversion results and get the most out of your digital assets.
Join the Cincopa team for
basic

and

advanced

walkthroughs for your specific Cincopa or CincoTube account.
WEBINARS TO BEGIN WITH

BEGINNER WEBINARS
NEED MORE ADVANCED INFORMATION?
ADVANCED WEBINARS
ALREADY KNOW EVERYTHING?
CINCOSOLUTION FOR PROFESSIONALS