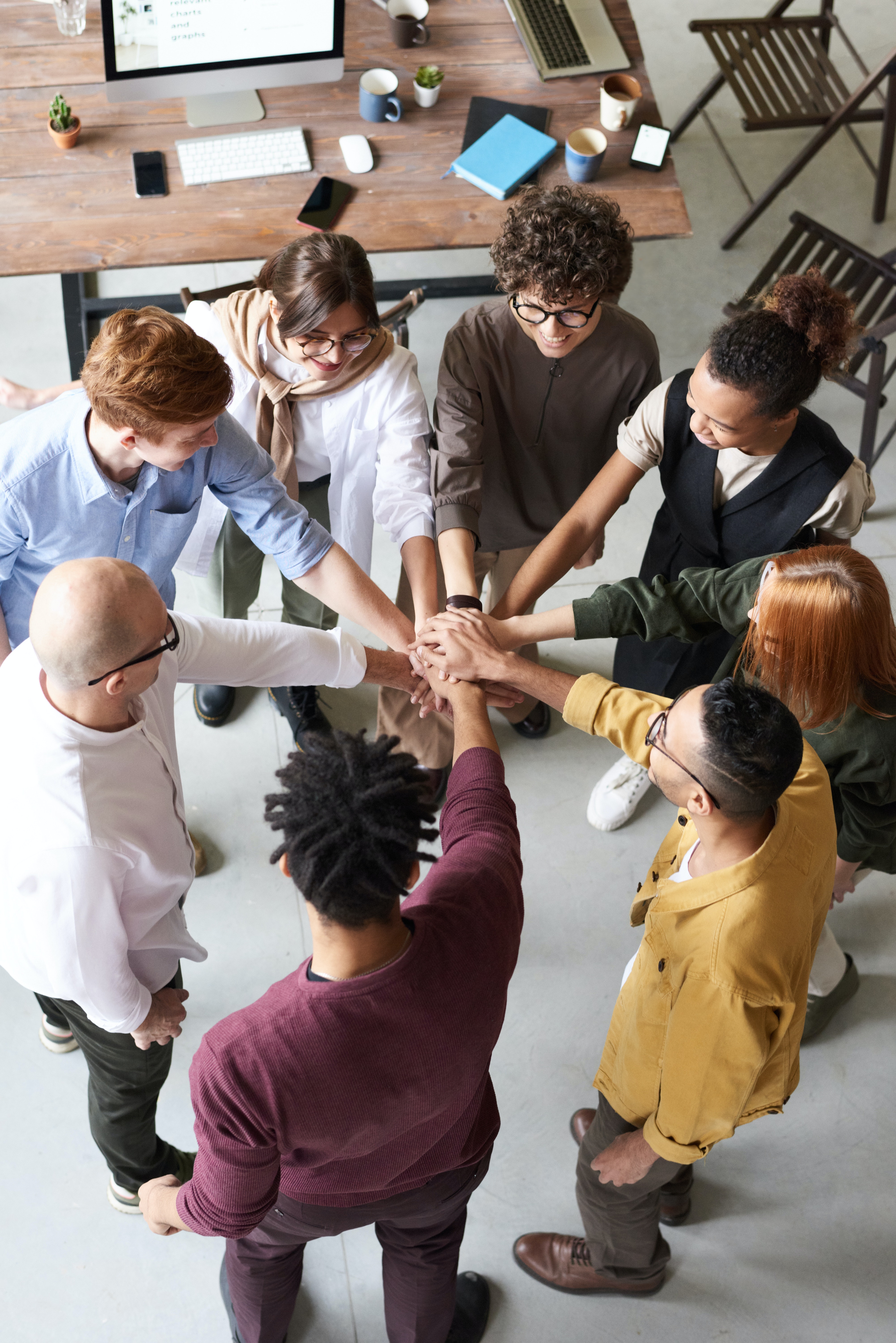 As an Enterprise Client, Cincopa offers thorough onboarding to help you and your team better understand the capabilities of your accounts.


Here's What You'll Get :
A quick Introduction to Cincopa and how it can be used for your organization.
A thorough walk-through of your Cincopa account to help you get started.
Answers to any questions you may have about the process.
Ready to get started? Book an Onboarding today!